About Software
Why you need Software Development?
Whether you require a simple piece of software to save time on a business operation, or an enterprise solution, Fiverivers have experience delivering solutions for a vast range of clients in a variety of sectors.
Our team have the expertise to be able to help you identify cost savings, and our focus on delivery ensures that we can have a solution delivered to you that can quickly see you reaping the benefits.
Integration with back-end/legacy systems.
Automate unique business processes.
 Software ownership is a strategic asset.
Maintain competitive edge.
Allows for innovation.
Full control over enhancements and fixes.
Save time and money.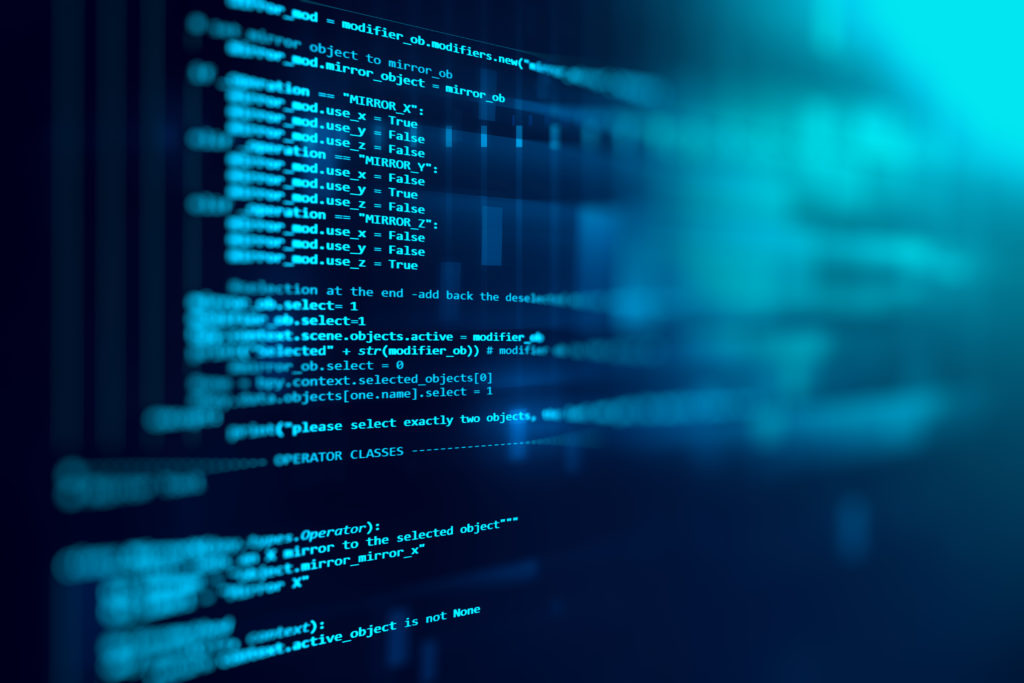 What we offer?
Everything from single page solutions, to mobile applications, to fully integrated full stack solutions. Fiverivers can deliver a system to your specific needs.
An Agile process methodology to ensure that we can deliver solutions that take into account feedback, and shifting business needs.
To help cut costs, improve performance and boost profitability through the use of smart technology.
Software
Technologies we work with:
From best open-source systems to enterprise suites, we have hand-on
experience working in different technological environment.
Sticking to state-of-art technology, we give our clients a perfect start.
Java

Node

Python
iOS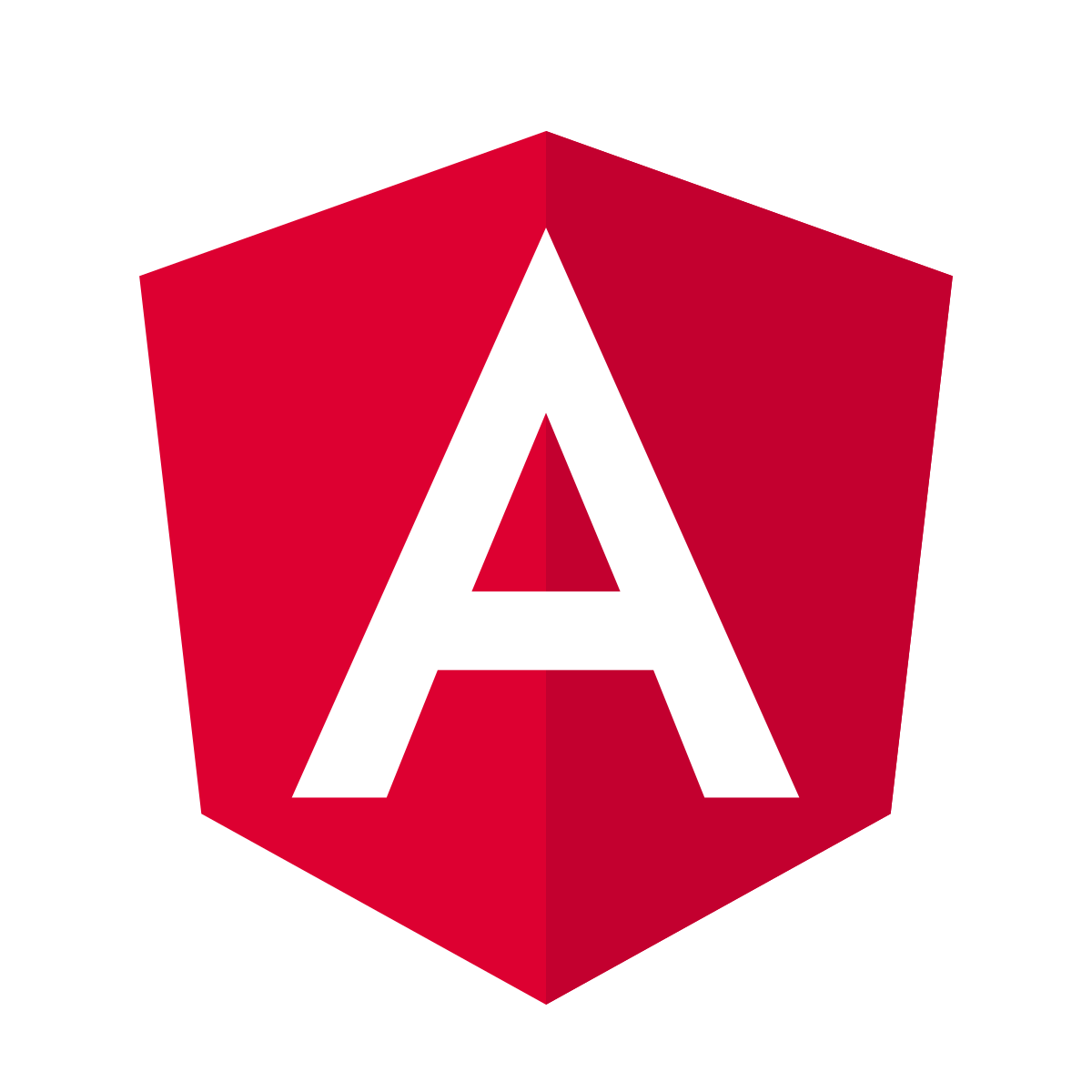 Angular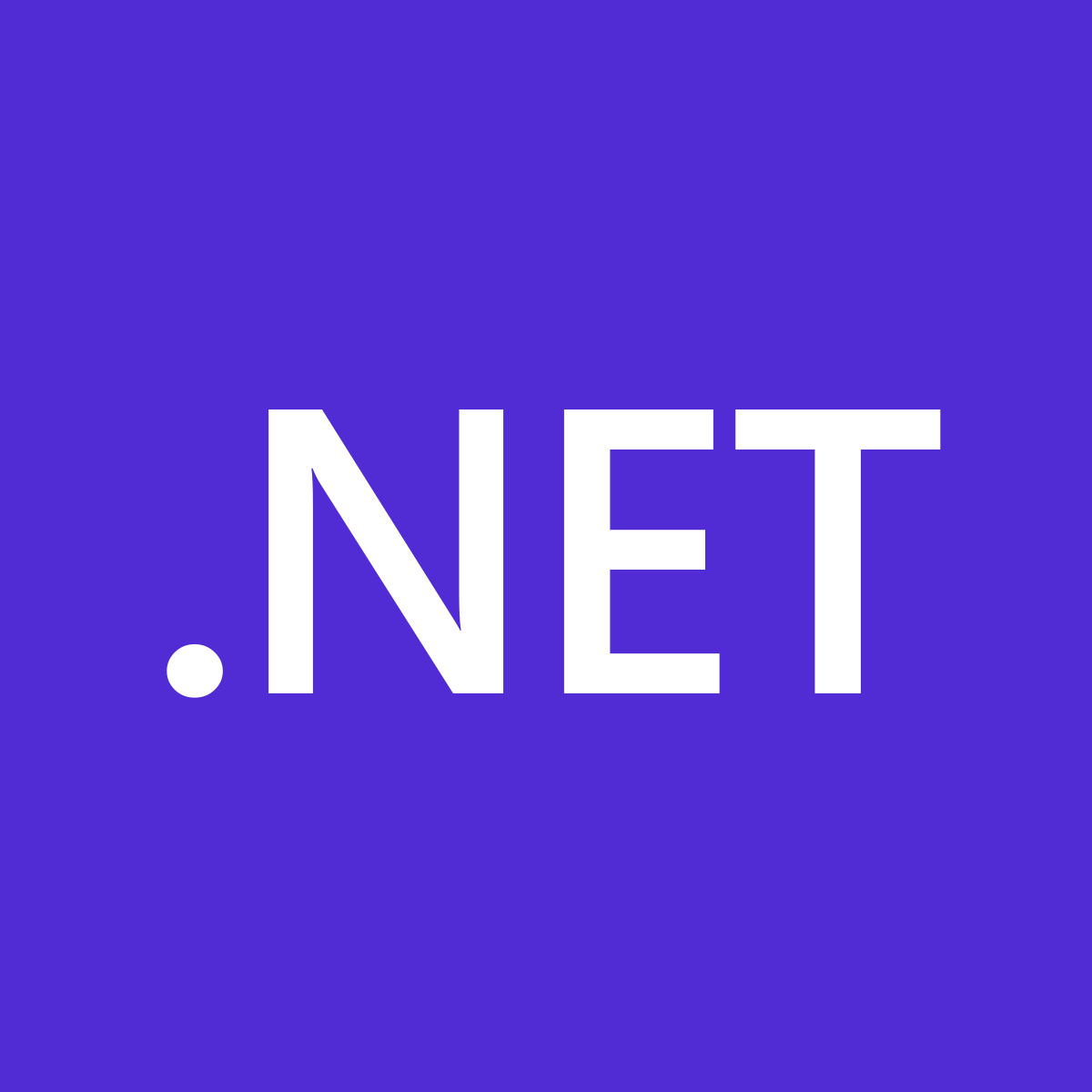 .Net

Azure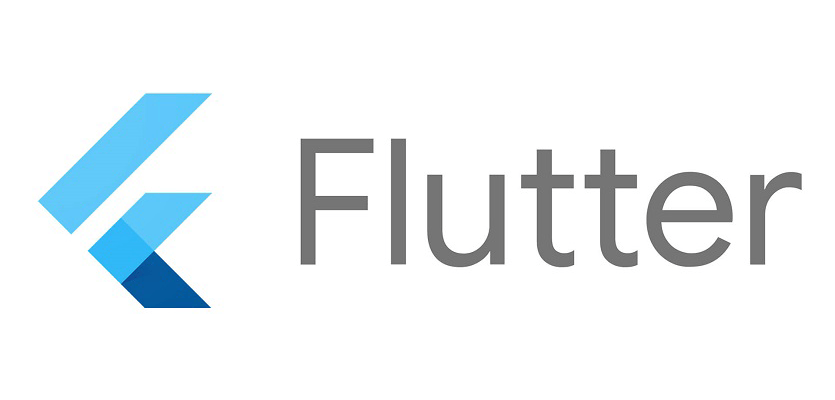 Flutter

Our Expertise covers:
Mobile Application Development
Application Support
Custom Software Development
Software Integration
Development of existing Solutions
Business Intelligence Solutions
ERP, CRM, E-Commerce
LIMS and Lab Software
Product Development
Business Case Delivery
Use Case Development
Simplifying Complex Systems
Application Support
Responsive, Multilingual & User Driven

Software Experience
We have vast experience of software development for various sectors including:
Healthcare
Public & Private Sectors
Construction & Infrastructure
Entertainment
Education
Travel
Voluntary Sector
Our Process
How we work
Fiverivers IT Solutions provide an extensive range of services, taking your business from an idea straight through to a result both client and staff can be proud of.
Our personal approach within our working environments is just one of the reasons that we remain ahead of our competition and is an essential feat in our continued successes with any and all projects we have and will continue to undertake in the future.
We pride ourselves on effectively building a rapport with each client individually to enable a smooth working relationship, whilst we walk you through each step and bring your project to life. It's safe to say, at Fiverivers we value your business just as much as we do quality!
01
Project Scoping
02
Planning
03
Design and Development
04
Quality Assurance

05
Project Deployment

06
Maintenance


Development
Mobile App Services we offer
iOS App Development
Hybrid App Development
Gaming App Development
Cross-Platform App Development
Web Services We offer
iOS App Development
Hybrid App Development
Gaming App Development
Cross-Platform App Development
Got a project in mind?
Get in touch