About QA & Testing
What is QA & Testing?
Your new website or mobile app is almost ready to go live and be sent out for user viewing and interaction. However, before that can happen, our Quality Assurance team put all features and functionalities through their paces to ensure definitive defect prevention. At Fiverivers IT solutions our focus goes beyond testing we use an extensive approach know as Quality Assurance. Which we used to examine the influences on the quality and success of the implementation estimations, tools and methods used, schedule pressure, requirement changes, inadequate metrics, inadequate release, and configuration management process.
What We offer:
Our quality assurance and Testing services cover many types of testing – from system testing to integration, end-to-end testing, regression testing and user acceptance testing.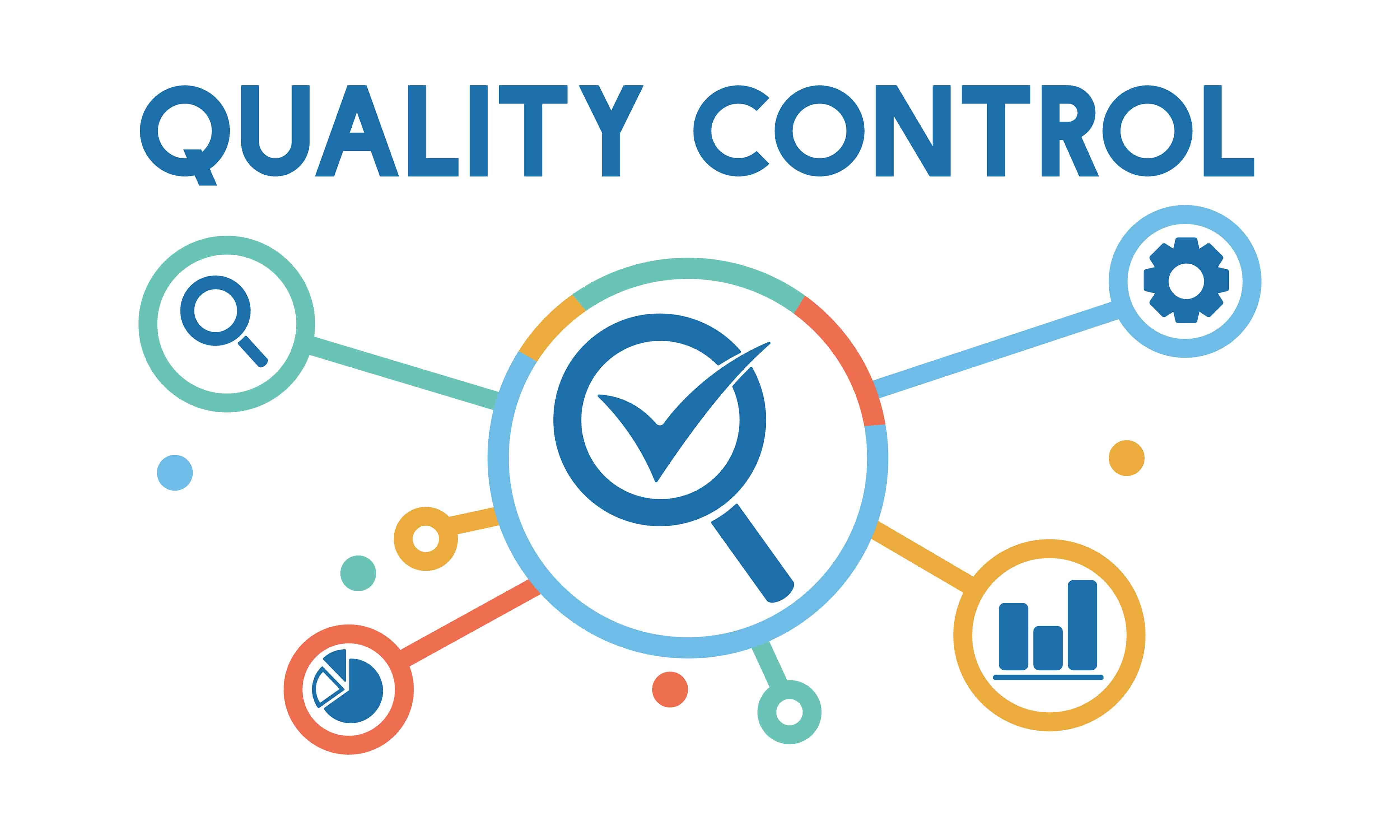 Our QA Testing services also include:
Test Case Specification – We use structured methods to produce test cases for all test stages, which can then be maintained and reused.
Test Execution and Reporting – We run functional tests in a controlled and systematic way with our QA and testing services. Regular reports keep you informed about progress, application quality and any risks identified.
We offer autonomous software quality assurance and testing services across multiple domains.
Our software testing services company help enterprises to address software quality issues and improve application performance.

Why you need Quality Assurance?
High Quality Solutions
Save Time and Money
Avoid Failure
Better development process
Improved planning
Higher Productivity
Accurate Results according to your requirements
Fiverivers QA & Testing
What we Serve:
Functionality Testing
Usability Testing
Security Testing
Performance Testing
Compatibility Testing
Functionality Testing
We use functionality testing so that your application can run flawlessly. It is important to ensure that the software is tested thoroughly for an end to end functionality and on all platforms. At Fiverivers IT solutions, we make sure that all the possible test scenarios are covered, so that users enjoy a world-class experience.
Usability Testing
Our experts use a method known as Usability testing which is used to evaluate how easy a website is to use. The testing takes place with real users to measure how usable a website is. Our exhaustive analysis identifies potential errors, confusing designs, and performance flaws.
Performance Testing
Performance has become one of the key requirements in a software application. Our performance testing services will ensure that your software meets speed, responsiveness, scalability, and stability requirements in live production environments.
Compatibility Testing
Our QA specialists will test your application's full compatibility with different browsers, databases, hardware, server infrastructures, resolution displays, and devices.
Security Testing
Our security testing system tests the integrity, availability, authenticity, and access control of data to ensure that each aspect of your application is secure and bug-free.
Fiverivers IT solutions follow focused methods and well-structured QA processes and deliver the best possible product. Our QA test team uses a magnitude of platforms and tools to achieve concrete results.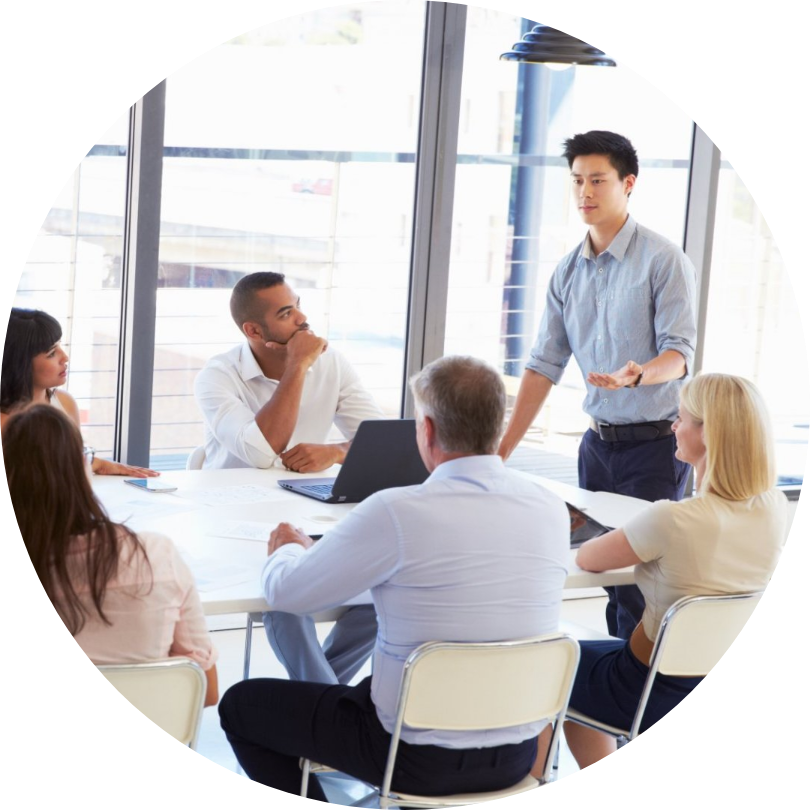 Got a project in mind?
Get in touch