About Digital Strategy
What is Digital Strategy?
Digital Strategy is a plan that uses digital resources to achieve one or more objectives. With technology changing at a very fast pace, institutions have many digital resources to choose from based on what their overall goal is.
Having a cohesive digital strategy allows you to reach your target audience more effectively, using the platforms they prefer to spend their time on. Providing a direction: A digital strategy will help you outline and create a clear path to strategic goals.
Digital Marketing is a term that has superseded the traditional SEO. SEO (Search Engine Optimisation) is only one part of it, albeit significant.
Digital Marketing encompasses all forms of marketing, such as the use of:
Pay Per Click / PPC advertising – be found instantly on page 1 of Google.
SEO - vital for your website appearing organically in search results.

Content Marketing – engaging word play used to engage audiences, and for lead generation.
Social Media Marketing - great for amplifying your brand and customer interaction.
Email Marketing – can provide higher conversion rates than other techniques.
Other techniques include:
CRO / Conversion Rate Optimisation – creating an experience to help convert website traffic into customers.
Remarketing – through the use of your Banner Ads shown on other websites.
Keyword Analysis – using data to find the most popular search phrases.
By integrating these combined strategies, Fiverivers strengthens your brand and intensifies your ability to reach new - and more importantly, relevant - customers.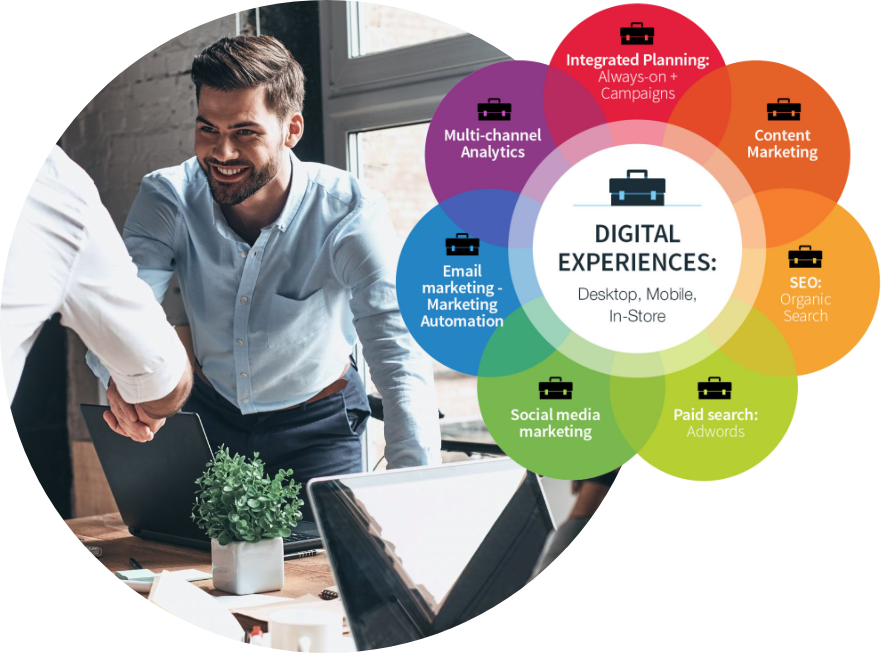 Why you need a Digital Strategy?
Target an audience relevant to your business.
Discover the most popular Search terms to use.
Analyse your website traffic to determine marketing strategy.
Create brand awareness and loyalty.
Monetise your business.
Fiverivers Digital Strategy
Why you need Fiverivers for your Digital Strategy campaign?
Guaranteed results
Fully customisable campaigns
Good return on investment (ROI)
Targets Delivered
Business aims backed up with analytics
Through a series of interviews and interactive working sessions, we assist our clients to articulate their key market differentiators, brand attributes and value propositions. We then translate our findings into actionable strategies that serve as the basis for our creative development.
From SEO to pay per click, and banner campaigns to social media, Fiverivers consultants have many years' experience of designing and executing Digital Marketing campaigns. They yield real, measurable results in the form of increased website traffic, and ultimately, more business.
170% increase in visits to orders on targeted products
Sales increased by over 200% from UX updates and Digital Marketing
A 400% increase in people using the Contact us page
Software
Technology Expertise
From the best open-source systems to enterprise suites, we have hand-on experience working in a different technological environments.
Sticking to state-of-art technology, we give our clients a perfect start.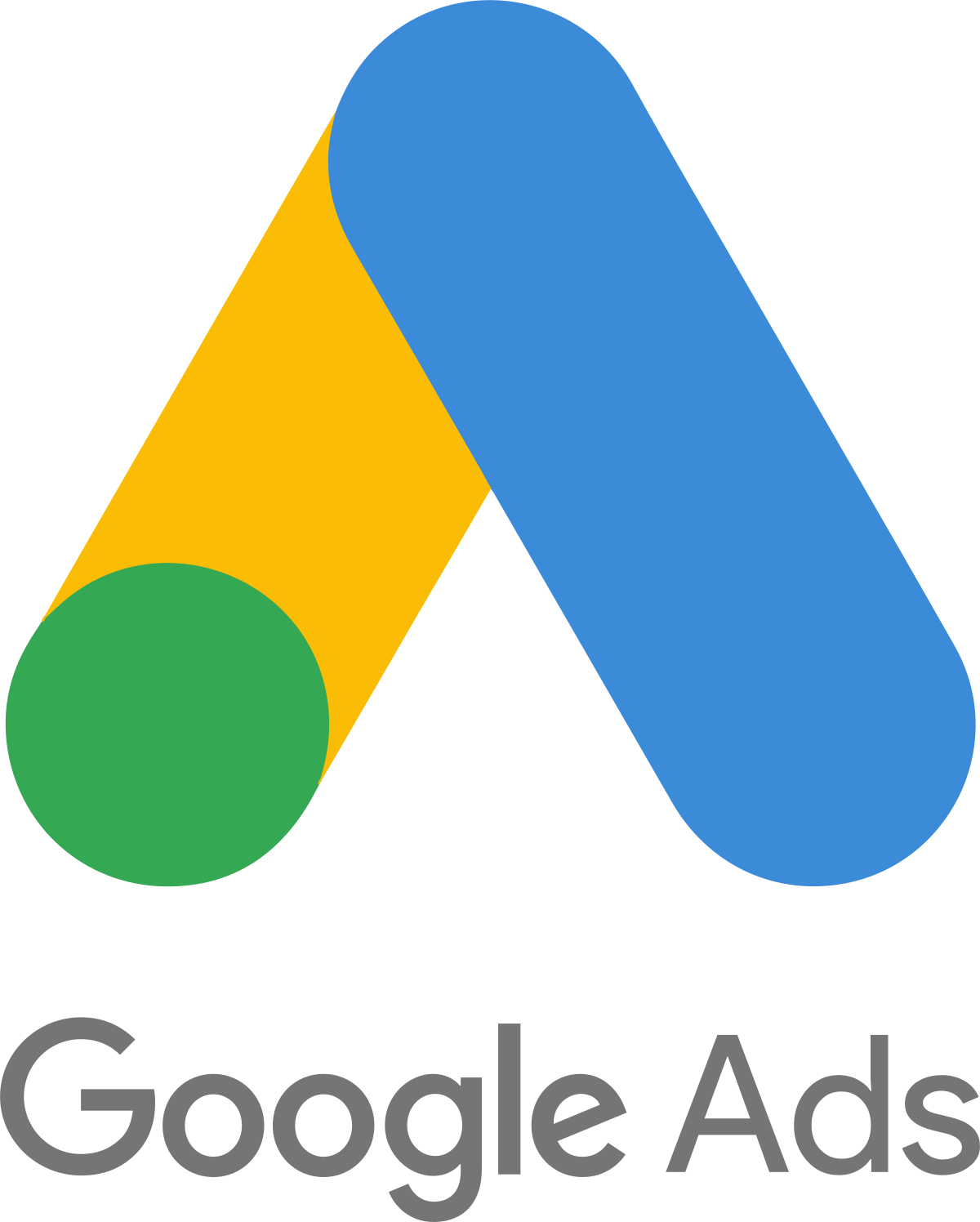 Digital Strategy Services We offer
Our Digital Strategy methods for the best experience
Digital Strategy
Organic Search Strategy
Data Driven ROI
Metrics based decisions
Free Consultation
Book a appointment to discuss your ideas
Got a project in mind?
Get in touch